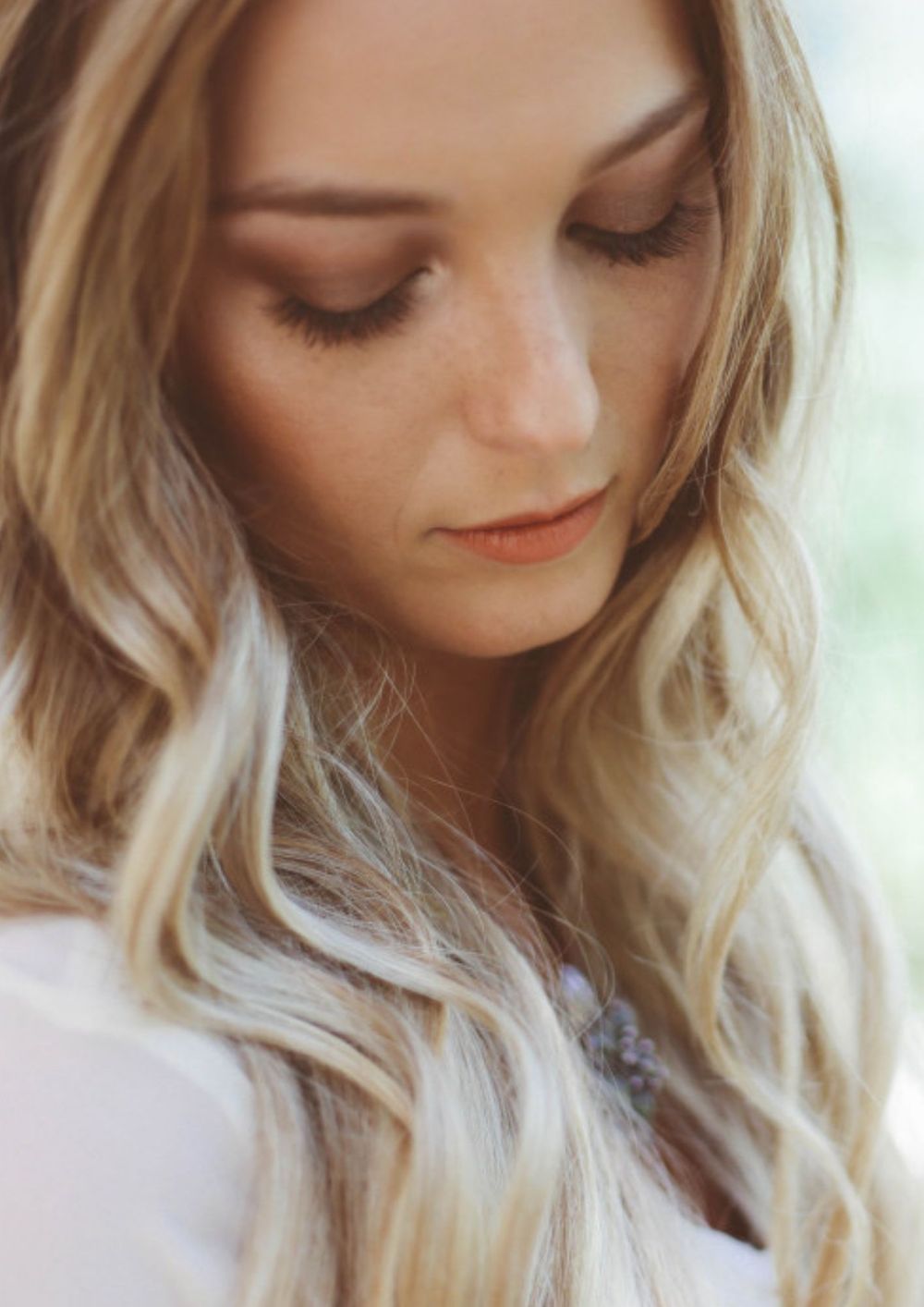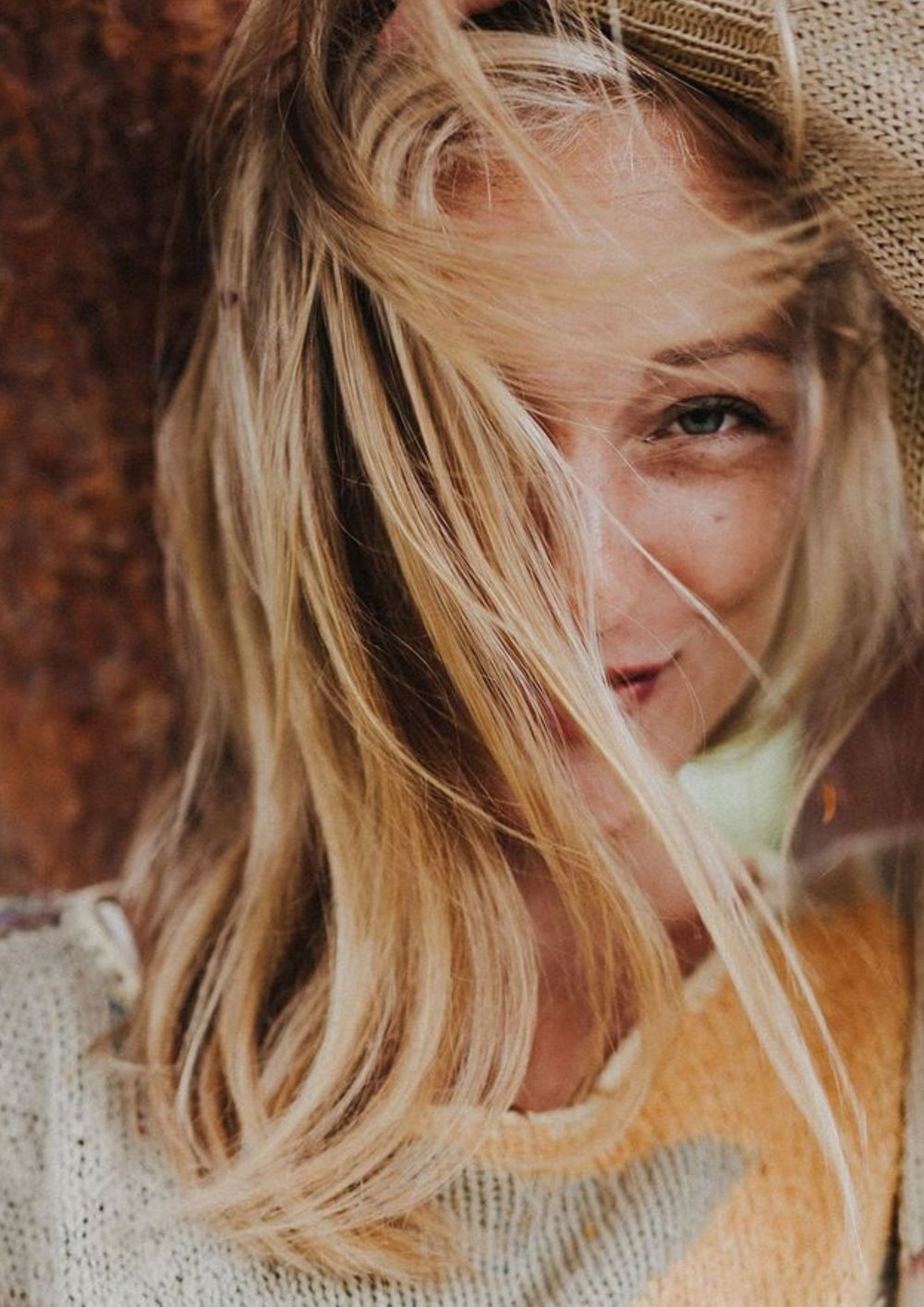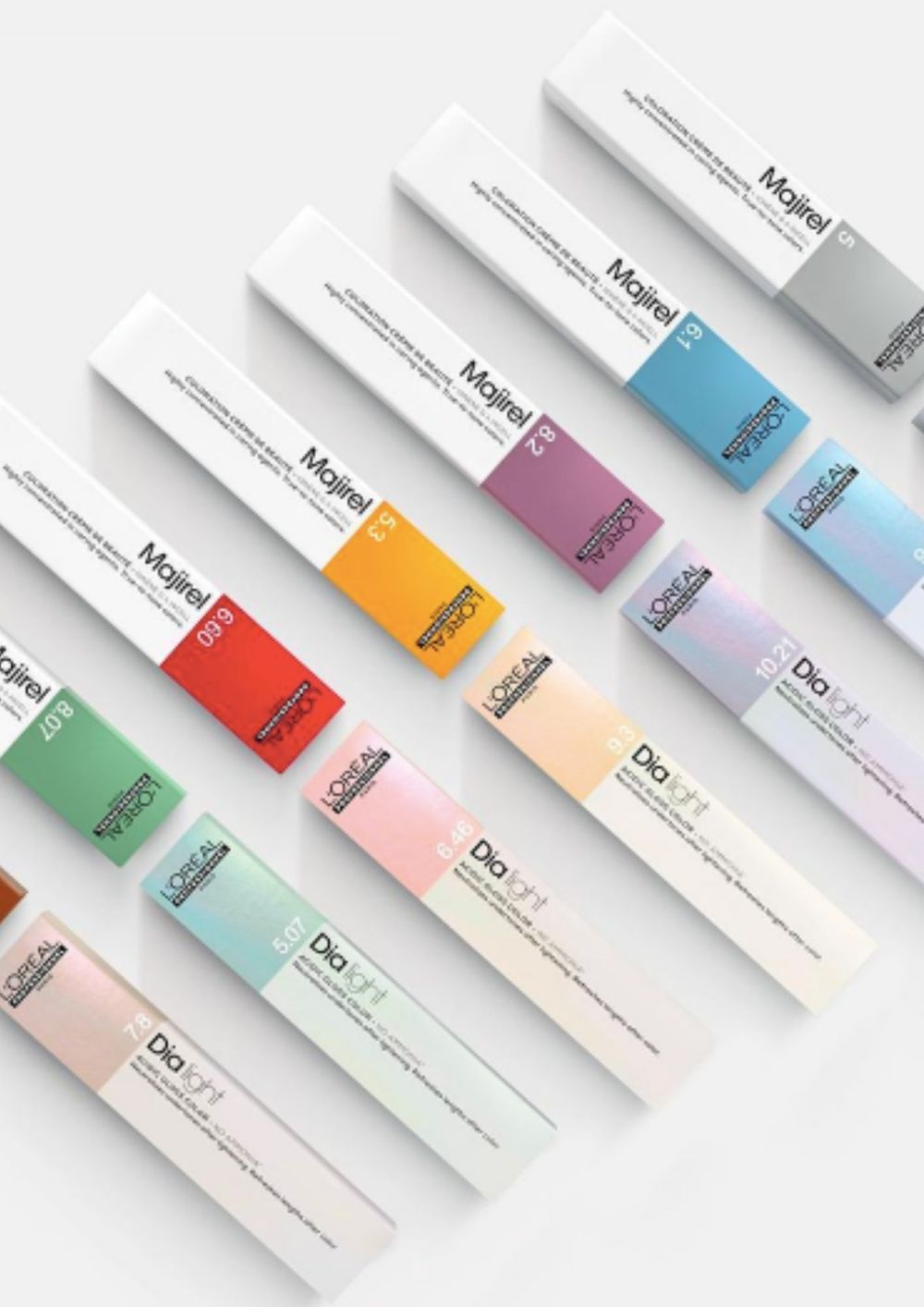 At Joule, our service prices are based on a level system. This system accomplishes two main goals:
1. It provides a beautiful career path for our service providers. Our team has the opportunity to earn promotions based on the demand of their time, and by hitting specific customer service goals.
2. It provides choices for you, our guests. We know that not everyone has the same beauty budget, yet we want to ensure that everyone can enjoy our incredible Joule experience!
All of our prices listed below are a la carte. Our stylists are more than happy to provide you with quote for the services required to achieve your new look.
Pricing is based on level of experience, demand of time, length and density, and product used to perform each service. Pricing is subject to change if additional time and product is needed. All pricing is discussed during the consultation process.
We believe that you deserve to look and feel beautiful every day in between visits. Joule only uses the most elevated and effective home care products in our industry. We want to help you protect your investment - so we promise to explain every product we use, and why we chose it specifically for you.
Our professional products are guaranteed - if they do not meet your level of satisfaction, simply bring back your gently used product within 14 days for a salon credit.
All prices are starting prices. Additional time and product usage may result in additional charges. It is our goal to make sure every guest feels comfortable with the investment that they are making, so our stylists will be discussing pricing prior to beginning any service.