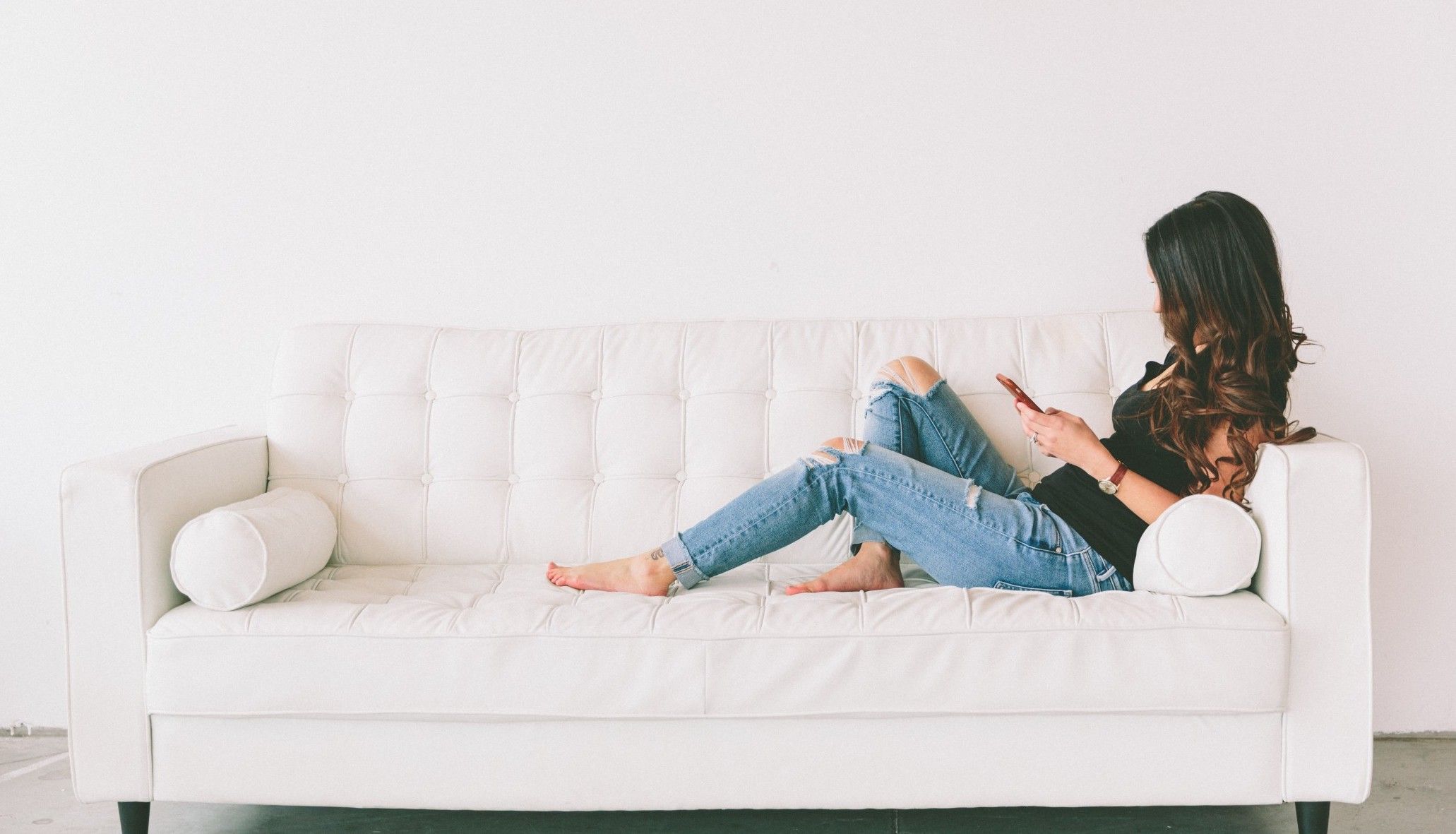 Cancellations
We value the time and needs of every client, and all of our stylists.
To help us provide the best services to as many clients as possible, we ask that if you must cancel your appointment, you do so at least 24-48 hours in advance.
Missed appointments/ no shows or appointments canceled with less than 24 hours of notice will be subjected to a non-refundable deposit.
Any Color Services booked more than two hours or more must leave a deposit.
For appointments booked two hours or more, if not confirmed either by email, text or phone we reserve the right to remove the appointment.
Service Adjustments
Guests may contact us within 10 days of their service(s) for any changes that they require. We do not offer refunds on services, but we are happy to make things right for you.
Appointment Confirmations
For appointments longer than two hours, if not confirmed either by email, text or phone we reserve the right to remove the appointment.
New Guests
We require a 50.00 deposit for all lightening, creative color, corrective color or any appointments booked for more than an hour.
The appointment must be canceled 48 hours before the appointment or a refund will not be given.
Appointments canceled in less than 24 hours notice will incur a cancellation fee for half the cost.
No-Show Appointments
There will be a full service charge for a no-show appointment, which must be paid before any future visit.
Tips
Tips are preferred in Venmo or cash to your stylist.
Children & Pets
Due to the size of our salon company, and for everyone's safety please do not bring pets or children under the age of 6 years with you to your appointment.
Returns & Exchanges
We offer full exchanges on all products. If for any reason a client is not satisfied with their new product we will replace it with something that better suits their needs. Returns are on all hair care products will be given full credit towards the purchase of another product or the full value in a gift card. Returns on hairdryer, curling and flat irons must be returned within 14 days. Returned items must be in original box.
We can not offer a return or exchange of custom ordered hair extensions.
Method of Payment
We accept cash and all forms of credit cards. We are sorry, we do not accept checks.