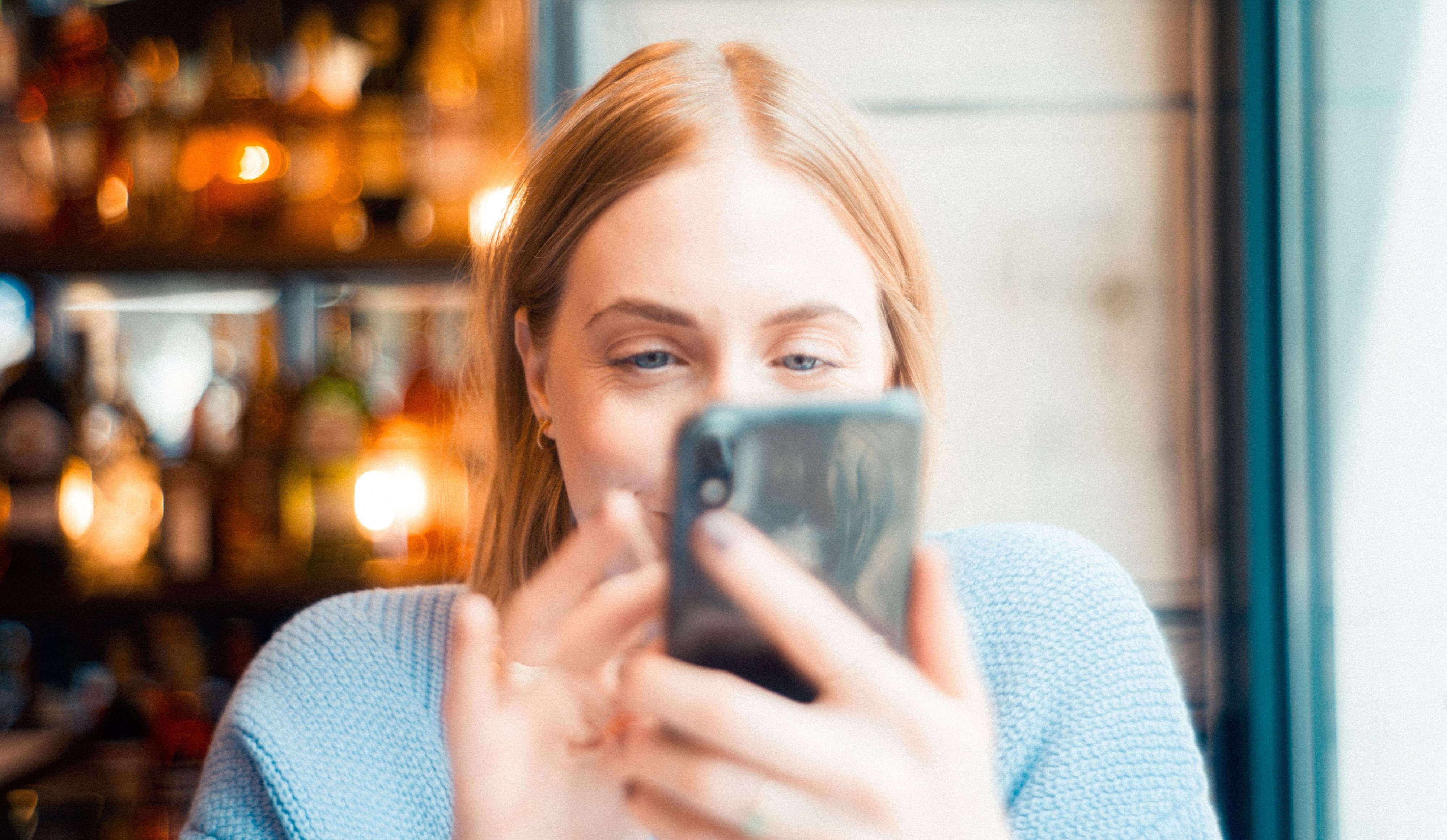 We know that life can get very busy. That's why we are excited to offer online booking for our salon guests. If you can not find the time you are looking for, please call us - we may be able to squeeze you in.
We value the time and needs of every client, and all of our stylists.
To help us provide the best services to as many clients as possible, we ask that if you must cancel your appointment, you do so at least 24-48 hours in advance.
Missed appointments/ no shows or appointments canceled with less than 24 hours of notice will be subjected to a non-refundable deposit.
Any Color Services booked more than two hours or more must leave a deposit.
For appointments booked two hours or more, if not confirmed either by email, text or phone we reserve the right to remove the appointment.
Thank you for your understanding
Because our color techniques and formulations are customized and every color service requires custom timing for each guest, we do not book our color appointments online.
Please schedule a complimentary color consultation to be sure the appropriate amount of time is given to create your desired results and to receive the best possible experience!
We stand by our by our work. If for any reason you are not completely satisfied, please notify us within a 10 day period and we will be happy to re-do the service with the same stylist.