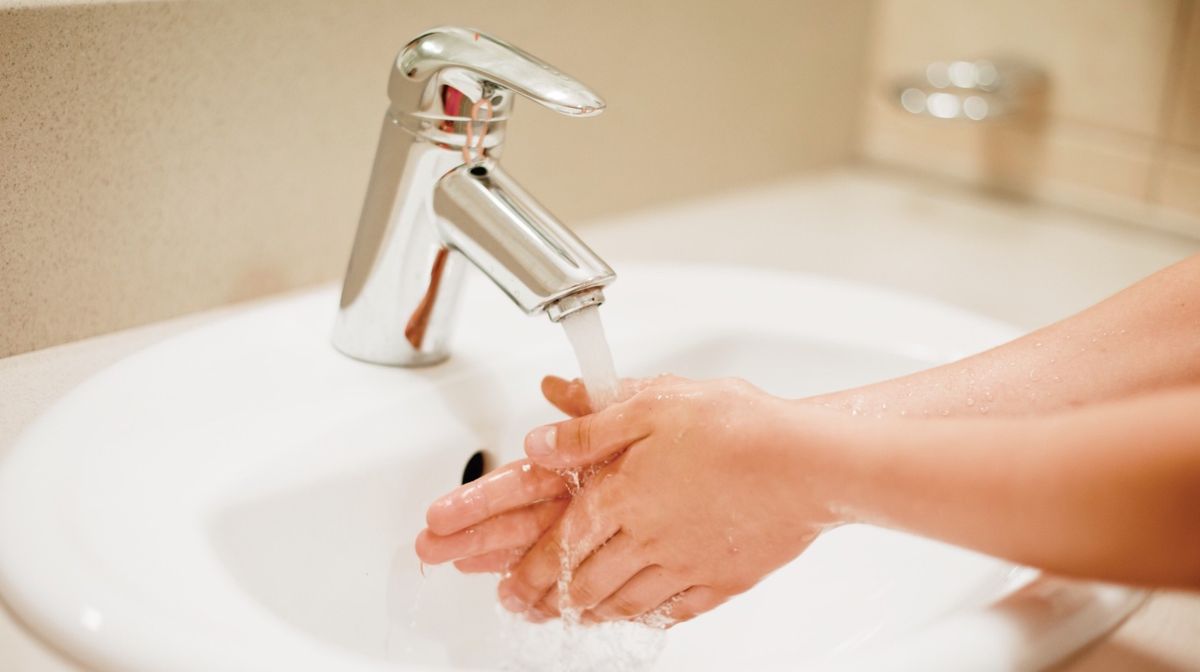 At Joule, your safety and the safety of our team is our #1 priority. We are also deeply committed to ensuring that your experience is enjoyable. We know that you are placing your trust in us, and we can't wait to see you! Below please find our comprehensive guide to having a safe and enjoyable experience at the salon:
Guests will be served by appointment only
NO additional guests can be brought with you to your appointment. There will be no waiting area to reduce the number of guests in the salon.
 Bring only essential items to your appointment; keys, phone, payment. (No sweaters or jackets, large purses or laptops) 
All services require you to come in with clean dry hair
Please know you will be required to wear a mask for your entire visit ( not one that ties around the head). If you do not have a mask we will provide you with one for a fee of $2.00
We accept all types of payment. For touch-less payment we encourage Apple pay
If you plan on leaving a cash tip, please place the cash tip in a sealed envelope with your stylists name before entering
ALL guests must check in for their service by calling from your car, we will let you know when we're ready to welcome you in. 
Guests will receive a temperature check prior to entering premises
Guests will be greeted & escorted to wash or sanitize your hands upon entering the salon.
The best way to support the salon durning this time is by purchasing your retail products at the salon. Please ask your stylist for product recommendations and we will be happy to gather your retail purchases for you 
For Guests that do not have a service appointment but would like to purchase retail products only. Please call ahead and we will have curbside pickup fro 8:am - 8:pm
The number of guests on premises will be limited to 50% of normal capacity
Stations are 6ft apart with privacy panels
Employees will be wearing face-masks, & gloves for your protection
Clean/sanitized capes & robes for each guest
All equipment used by stylists will be cleaned & sanitized between guests
Doors, surfaces, bathrooms and exits will be sanitized every 15-20 mins. 
We can all do our part to prevent the spread of illness in our community.  You can help by staying home/rescheduling your appointment if you're feeling sick. If you have a prescient cough you may be asked to reschedule       your appointment.  
If you are healthy, we look forward to seeing you with your protective face mask.